Research & Ideation
Everything Starts with an Idea
Successful innovation starts with a solution (idea) to a problem.  Our Idea Manager allows you to store ideas, communicate them with team members, discuss and move them from idea to validation.

Challenge Assumptions and Support Truths
Whether you're researching to solve a problem (gain ideas) or you're researching to validate an idea, our Research Manager is the tool to test, support and verify that you're building with purpose.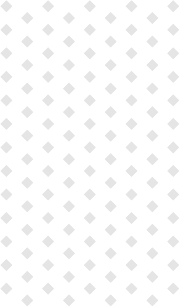 Planning
Know Where You're Going
You don't head to a new place without pulling out your maps app and you shouldn't run a project without some idea of where you want to be. Roadmaps are a great way to track your milestones and set goal dates for when you want to get there.
Plan for the Big Day
Use the Calendar to plan for tasks, meetings, timelines, and milestones.
Build a Puzzle one Piece at a Time
Our Backlog is how you'll break your work's tasks into small manageable chunks.  It makes it easy to assign, communicate, and let others know where the work is going.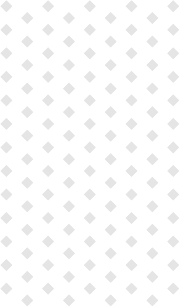 Deliver & Execute
Build with the Big Picture in Mind
Our Report Screens and Project Dashboards give you the break down on milestone progress, project progress and team velocity. They are here that our system will show your priority tasks and what needs to be worked on right now.
Withstand the Test of Time
Know where your time is going with our Timesheet Manager.  Easily track time on your To Do screen when you start your work or set your time in the Timesheet Manager itself.
Stay Focused to the End
The To-Do Manager works in a Kanban or Table fashion.  Easily move your tasks from New, In Progress, Blocked, Ready for Review and Done. Columns can be changed to whatever your process requires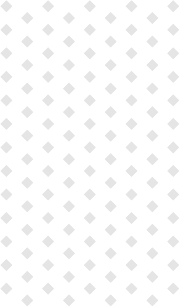 When everyone is offering the same or similar features… it's hard to know what system is right for you.
A system that meets your needs can determine the trajectory of your work – are you building great things or merely good things?
Success is up to you — we're here to help you get there.
Get Leantime Now!
Your Projects, Your Workflow, Your System
White Labeling
Customize Leantime and Kanban titles to your needs and specific to your business' branding.
User Roles
Multiple Role Types on your team?  Set the view your team sees by setting their role type when you add them.  Role types available include the Administrator, Manager, Team Member & Client/Stakeholder.