Idea Management
Manage your projects from inception. Collect, collaborate and mature ideas while building the projects that come out of them.
Strategy Development
Take a strategic approach to every project and define product requirements using our research and strategy boards.
Roadmap Planning
Deliberately plan your next steps and know where you're at in every phase of your project development.
Task Management
Track your teams daily to-dos with ease. Know what everyone is working on and make decisions based on your team's velocity.
Get Rewards for Productivity
Just in case Leantime wasn't fun enough…
We are launching a rewards and recognition expansion along with cloud hosting.
Be one of the first to sign up and get extra discounts at launch!
Sign Up for Early Access
Ideate & Strategize
Brainstorm with your team and develop your ideas into strategies using the Lean Canvas.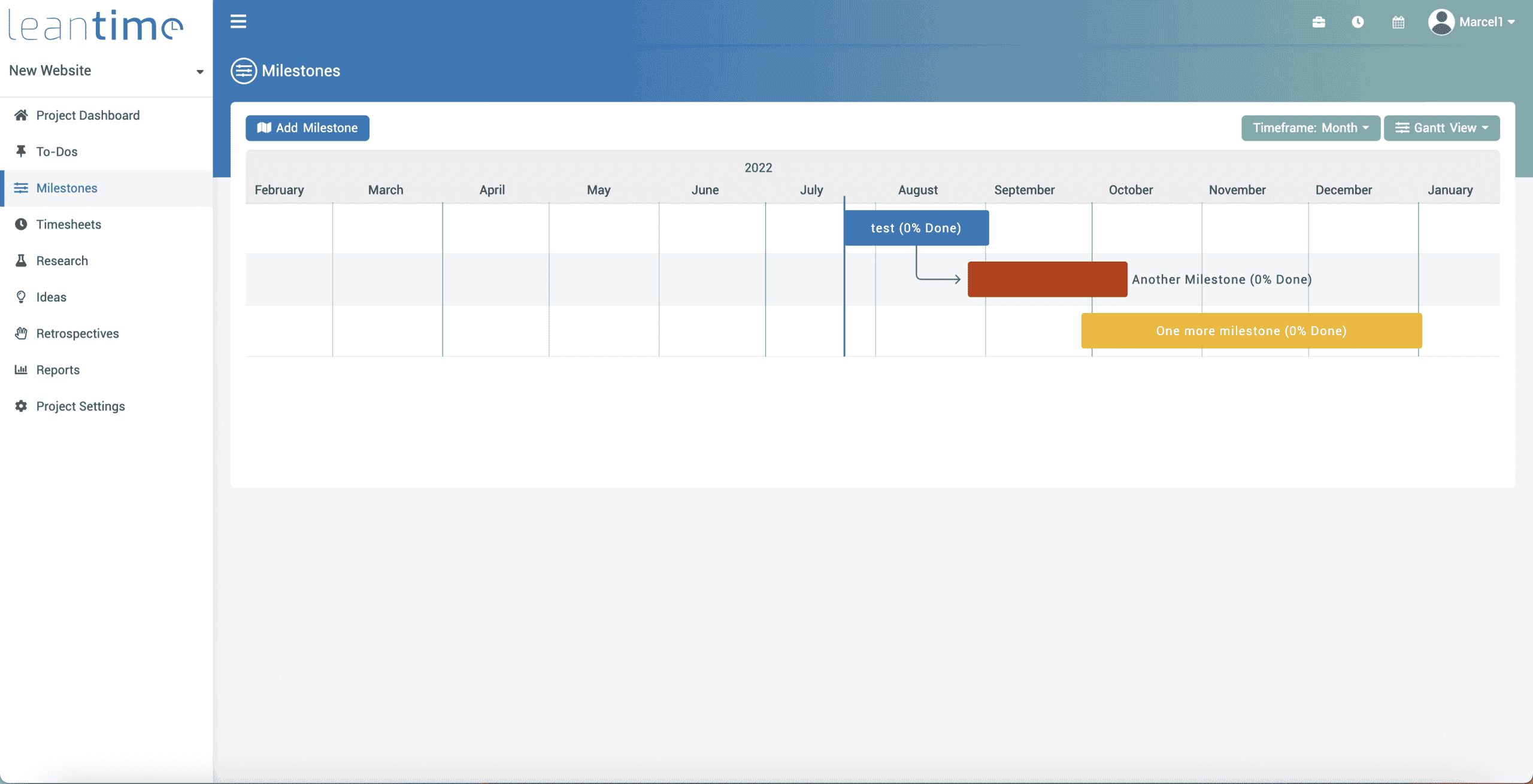 Plan & Deliver
Plan your long term roadmap and break down milestones into clear tasks that you can assign to your team members.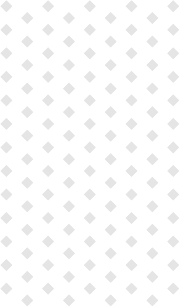 Report & Analyze
Gather insights into your velocity and learn more about your team with our report screens and retrospective boards
Leantime™ is Open Source
We believe every team should have access to tools that make work efficient — resulting in the best outcomes. Our mission is to democratize project management.  Open Source Software makes that possible by allowing more managers to access the tools we offer while remaining flexible enough to integrate with existing workflows.
Exceptional fundamentals, effective results
Leantime covers all the bases for project management. It does a good job integrating reporting and metrics that lead to valuable insights.
Leantime - a comprehensive project management system
I liked that it included almost all the features of disparate pm applications (timelines, research repository, kanban boards, etc.) in one application.
Excellent
So intuitive no need instruction manual just time to explore the interface
All the things!
It has all the features that most bigger, more expensive platforms have. I love being able to see what is going on in my organization right away