Manage Ideas
Manage your projects starting at their inception. Be proactive and establish a culture of innovation at your business.
Gain Visibility
Keep everyone in the loop from the start. Communicate risks clearly throughout all phases of your project life cycle.
Adapt Quickly
No more scrambling with last minute requests. With the whole picture in front of you, make the changes needed to get ahead.
Deliver Fast
Say goodbye to late nights playing catch up on tasks. Stay on track, on time, and get your projects delivered.
Make Things Happen
Only 2.5% of companies successfully complete 100% of their projects. 
Successful project managers are proactive in every stage of the project life cycle. They know that delivering business value requires looking ahead and evaluating ideas, milestones & tasks early for risks that might derail the project.
With Leantime, you can manage the entire project life cycle from ideation through research and delivery.
Get Leantime!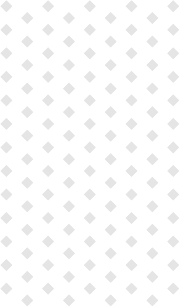 Take Control
Increasing Project Success involves structured, consistent tools that manage scope creep.  Leantime has simplified this fundamental work flow to accomplish these steps naturally.
Increase Product Quality
Idea Manager, Research Manager
Break Down Work
Gantt Chart , Milestone Tracking, Task Management
Manage Change & Priorities
Backlog, Tasks (sorted by status, priority or impact)
Develop a Communication Plan
Idea & Research Managers, Kanban View, Project Progress & Reports
In Depth Project Monitoring
Project Dashboard, Tasks & Kanban View
Flexible Project Access
Role Management, White label Solution, Client Access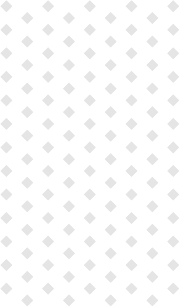 Leantime is Open Source
We believe every team should have access to tools that make work efficient — resulting in the best outcomes. Our mission is to commoditize project management.  Open Source Software makes that possible by allowing more managers to access the tools we offer while remaining flexible enough to integrate with existing workflows.
Get started Today!