Drive Impact
No need to keep winging it. Ideate, research and make decisions. Get on track and move forward deliberately.
In the Loop
Keep your employees, vendors, and subcontractors on task with clear communication, to do updates, and with priorities.
Adapt Quickly
Business needs change quickly; be it customer wants, employee needs, or that upcoming sale. Plan ahead and prioritize today's work.
Manage Time
Billable hours no longer need paper trails. Manage the times of employees, vendors, or your own effort with the click of a button.
Designed for you!
33% of small business owners reported working more than 50 hours per week, and 25% said they work more than 60 hours a week
Successful project managers are proactive in every stage of the project life cycle. They know that delivering business value requires looking ahead and evaluating ideas, milestones & tasks early for risks that might derail the project.
With Leantime, you can manage the entire project life cycle from ideation through research and delivery.
Sign Up Now!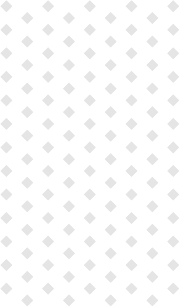 Take Control
Increasing business success requires deliberate planning, idea testing and project management.  This is how we help you do that:
Manage Work Effectively
To-Dos, Calendar views, Timesheets, File Manager
Plan for the Future
Idea Manager, Research Manager, Upcoming To-Dos (backlog)
Manage Change & Priorities
Work Prioritization, To-Do Burn Down / Chart, Milestone tracking
Communicate with Employees
To-Do Manager, Timesheets, Discussions & Calendar
Monitor Progress / Success
Project Dashboard, Tasks & Kanban View, Milestone Tracking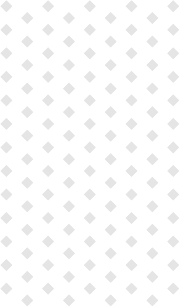 Be a thought leader
As a business owner, we know you're driven, focused and passionate.  You have to be to get where you are. Being a business owner is hard, being a successful business owner is even harder.  Find your balance with life, success and reach that next level.
Get started Today!
Loved By Our Customers
Exceptional fundamentals, effective results
Leantime covers all the bases for project management. It does a good job integrating reporting and metrics that lead to valuable insights.
Leantime - a comprehensive project management system
I liked that it included almost all the features of disparate pm applications (timelines, research repository, kanban boards, etc.) in one application.
Excellent
So intuitive no need instruction manual just time to explore the interface
All the things!
It has all the features that most bigger, more expensive platforms have. I love being able to see what is going on in my organization right away


Sign Up Today!
Sign up for a free trial! No credit card required.
Destress your business with an open source project management system.
Sign Up!