Drive Impact
Create impactful products by managing ideas and customer research. Let nothing slip through the cracks.
Gain Visibility
Engage stakeholders and customers a clear direction. Communicate statuses throughout all phases of your product life cycle.
Adapt Quickly
No more rushing trying to manage last minute changes.. With the whole picture in front of you, make the changes needed to get ahead.
Deliver Fast
Say goodbye to late nights playing catch up on product development. Stay on track with concurrent engineering.
Why do you need Leantime?
There are over 30,000 new products introduced every year, and 95 percent fail.
Product failures can occur at any stage and require keen attention at every step — innovation can fail because of lack of research, ideas can fall through the cracks during user interviews, and release can flop because of poor roadmap planning.  
Product failures lead to company demise. When you don't move and adapt ideas quickly, you can't keep up. You can drive the impact to success or you can be part of the 95% that fail.
Who do you want to be?
Sign Up Now!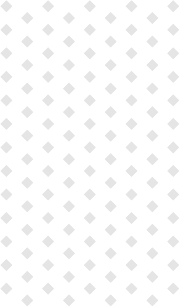 Take Control
Increasing Product Success involves leveraging structured, consistent tools to manage the research, the ideas, and customer & stakeholder involvement.
Scale Ideation
Idea Manager, Research Manager
One Task at a Time
Gantt Chart & Roadmapping, Milestone Tracking
Manage Product Changes
Backlog, Tasks
Communicate Status & Changes Clearly
Idea & Research Managers, Kanban View, Project Progress & Reports
In Depth Progress Monitoring
Project Dashboard, Tasks & Kanban View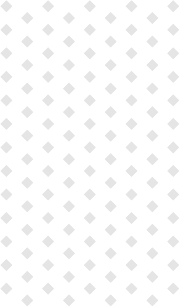 Be a thought leader
Good product management is more than checking boxes and completing tasks. Great product management includes driving impact, thoughtful research, idea management and ample team communication.
You've got this. Let us help you get there
Get started Today!
Loved By Our Customers
Exceptional fundamentals, effective results
Leantime covers all the bases for project management. It does a good job integrating reporting and metrics that lead to valuable insights.
Leantime - a comprehensive project management system
I liked that it included almost all the features of disparate pm applications (timelines, research repository, kanban boards, etc.) in one application.
Excellent
So intuitive no need instruction manual just time to explore the interface
All the things!
It has all the features that most bigger, more expensive platforms have. I love being able to see what is going on in my organization right away


Be your Product Hero.
Sign up for a free trial! No credit card required.
Ready to learn more about Product Success?
Sign Up!