Drive Impact
See the whole picture and make targeted decisions -- be impactful with better products, better business.
Gain Visibility
Stop sending progress updates. Make it easy for your investors, team and customers to keep up.
Adapt Quickly
Pivot fast or game over. Know when things need to change rather than hope and pray with detailed planning.
Deliver Fast
Don't waste time and money on failed work. Build it, ship it, and get paid.
Why do you need Leantime?
20% of startups fail in their first year, and about 50% of small businesses fail in their fifth year. If you're a startup, you may not even make it into these statistics.
The entrepreneurial struggle is in the difficulty of starting small — big ideas get stuck in big and breaking work in small manageable chunks is just hard.  When you have a great idea but you can't execute it, what's the point? Wasted dollars, effort, and maybe some heartbreak and self questioning in the process.  If you can learn how to break it down, plan the to-dos and execute without making your 40 hour work week into 80, then you've hit the sweet spot.
Don't be a statistic.  Are you ready to push forward?
Sign Up Now!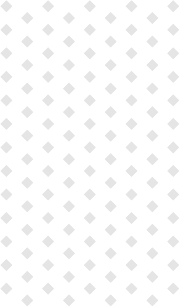 Take Control
Increasing Product Success involves leveraging structured, consistent tools to manage the research, the ideas, and customer & stakeholder involvement.
Be Forward Thinking & Validate Ideas
Idea Manager, Research Manager
Set Realistic Goals
Gantt Chart & Roadmapping, Milestone Tracking
Plan Ahead & Manage Change
Backlog, Tasks
Stay Accountable to the Work
Idea & Research Managers, Kanban View, Project Progress & Reports
Monitor Your Efforts
Project Dashboard, Tasks & Kanban View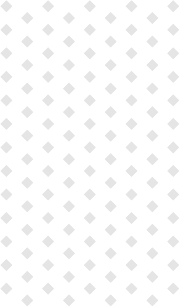 Be a visionary leader
Starting your own business took gall.  The next step is taking that business into something full of life, functioning, breathing and becoming real to its customers; making the move from great idea to great business.  We know it's in you and we can't wait to help you get there.
Get started Today!
Loved By Our Customers
Exceptional fundamentals, effective results
Leantime covers all the bases for project management. It does a good job integrating reporting and metrics that lead to valuable insights.
Leantime - a comprehensive project management system
I liked that it included almost all the features of disparate pm applications (timelines, research repository, kanban boards, etc.) in one application.
Excellent
So intuitive no need instruction manual just time to explore the interface
All the things!
It has all the features that most bigger, more expensive platforms have. I love being able to see what is going on in my organization right away


Be your Product Hero.
Sign up for a free trial! No credit card required.
Ready to learn more about Product Success?
Sign Up!