Drive Impact
See the whole picture and watch your teams advance -- impact with results you can see.
Gain Visibility
Stop waiting for progress updates. Easily see what your teams are working on and help them stay on track.
Adapt Quickly
See when things need to change, intervene and help your teams pivot quickly.
Deliver Fast
Don't waste time and money on failed work. Build it, ship it, and see success.
Make Things Happen
20% of startups fail in their first year, and about 50% of small businesses fail in their fifth year. 
They come to you for success.  The entrepreneurial struggle is in the difficulty of starting small — big ideas are hard to break into small manageable chunks.  Help eliminate the wasted dollars, effort, and  heartbreak by using proven methodologies like Lean Canvas, Design Thinking, and agile.   
Sign Up Now!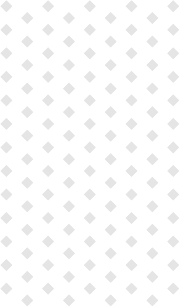 Take Control
Increasing startup success involves leveraging structured, consistent tools to manage research, ideas, and execution.
Be Forward Thinking & Validate Ideas
Idea Manager, Lean Canvas
Set Realistic Goals
Gantt Chart & Roadmapping, Milestone Tracking
Plan Ahead & Manage Change
Backlog, Tasks
Stay Accountable to the Work
Idea & Research Managers, Kanban View, Project Progress & Reports
Monitor Your Efforts
Project Dashboard, Tasks & Kanban View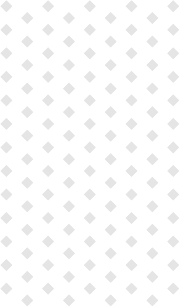 Leantime is Open Source
We believe every team should have access to tools that make work efficient — resulting in the best outcomes. Our mission is to commoditize project management.  Open Source Software makes that possible by allowing more managers to access the tools we offer while remaining flexible enough to integrate with existing workflows.
Get started Today!